At the Junction of Point A + B
Shannon O'Reilly
My practice focuses on modern architecture. The straight line and geometric shape is something I am drawn to.
The work shown here is a visual representation of the junction I currently find myself at. I call this the 'Junction between Point A & B'. "Point A" is a representation of pure aesthetic, while "Point B" represents my response to the emotions felt when looking at this architecture.
My work aims to create an abstraction of modern architecture. The lines and flat plains of colour create a space that almost feels physical, drawing the viewer into the work.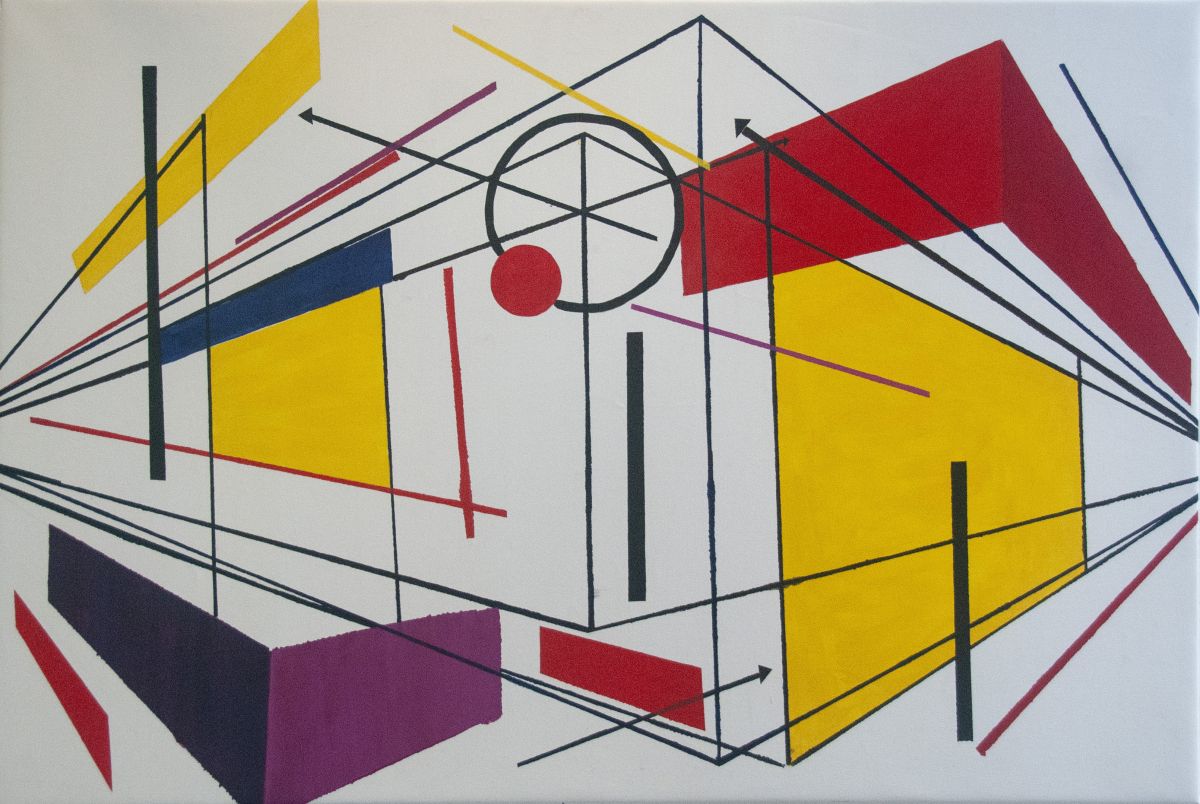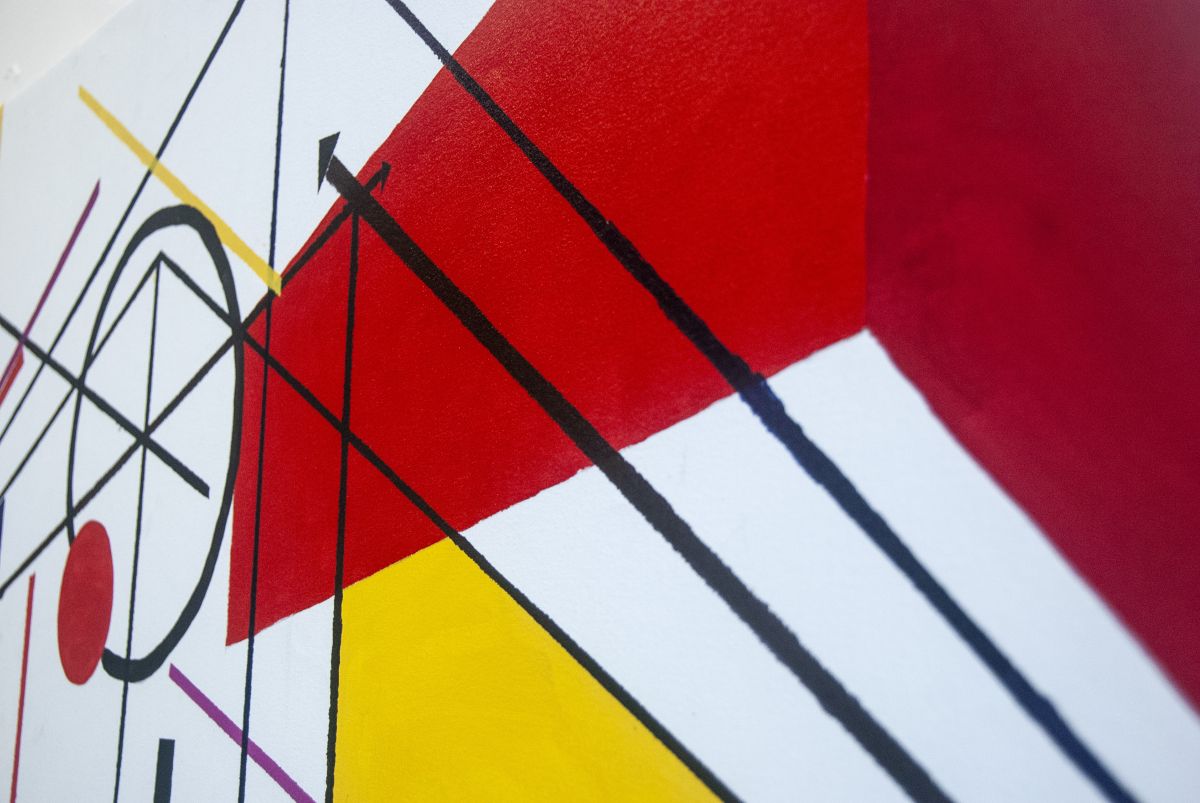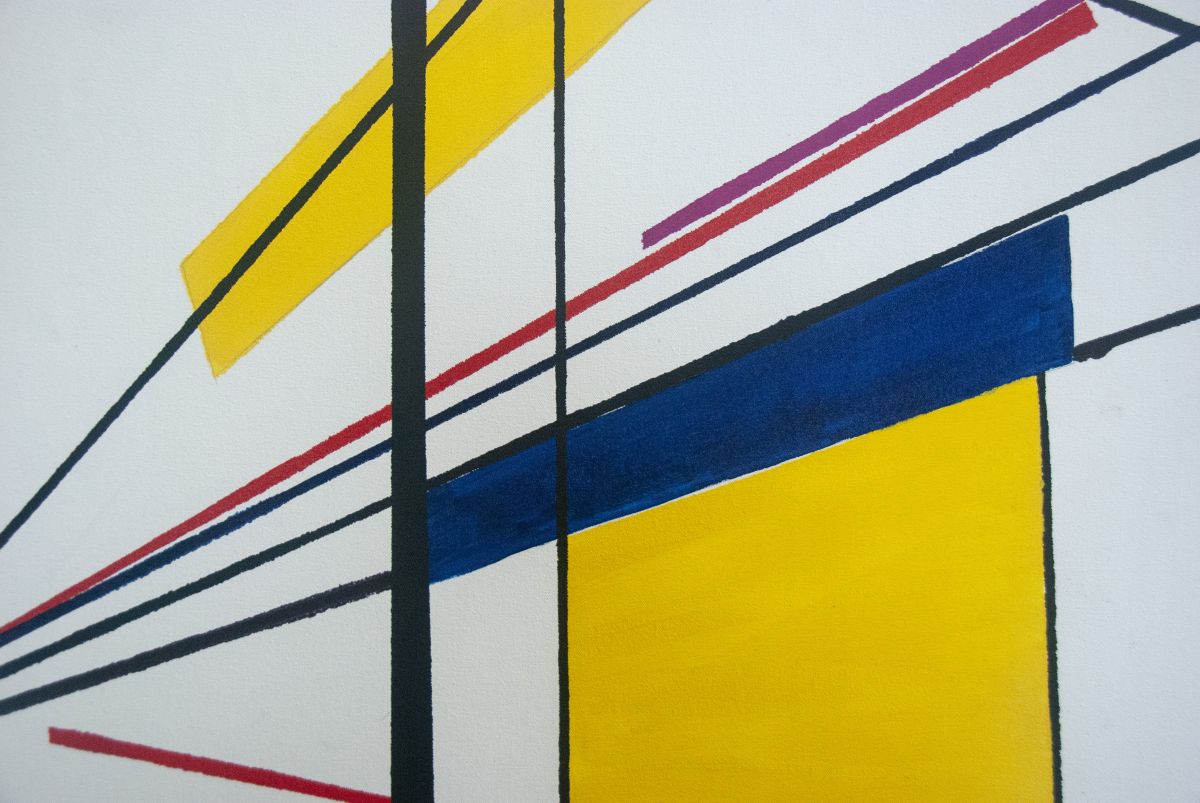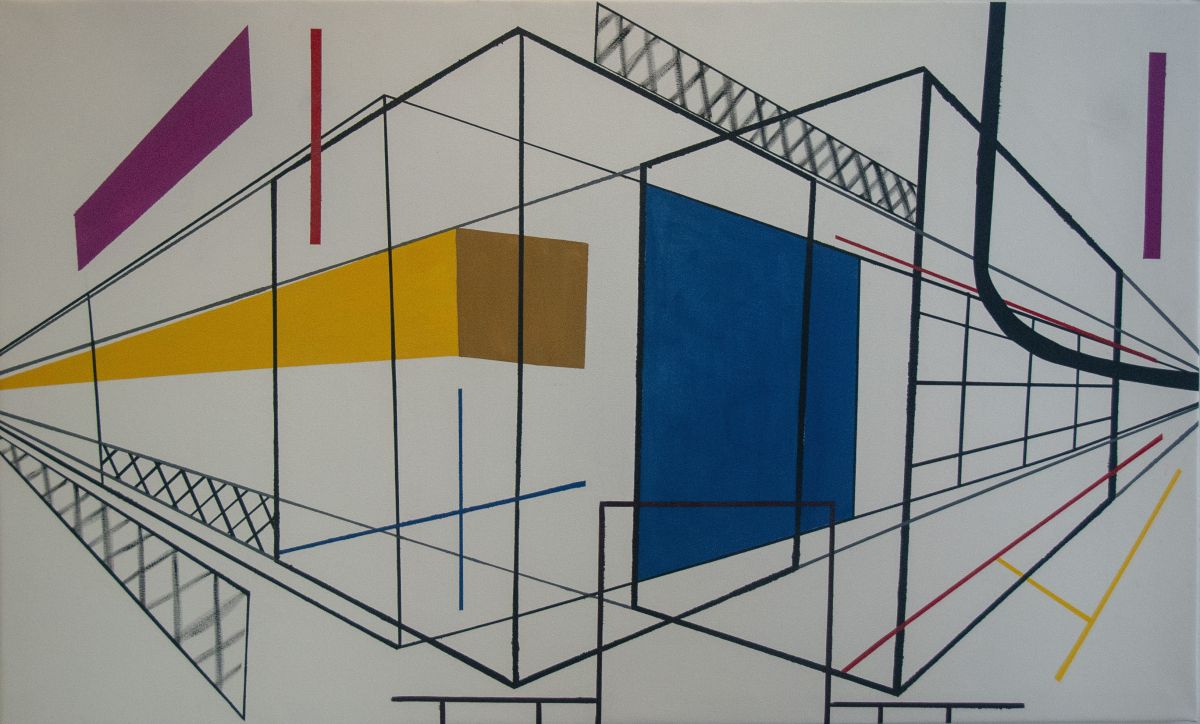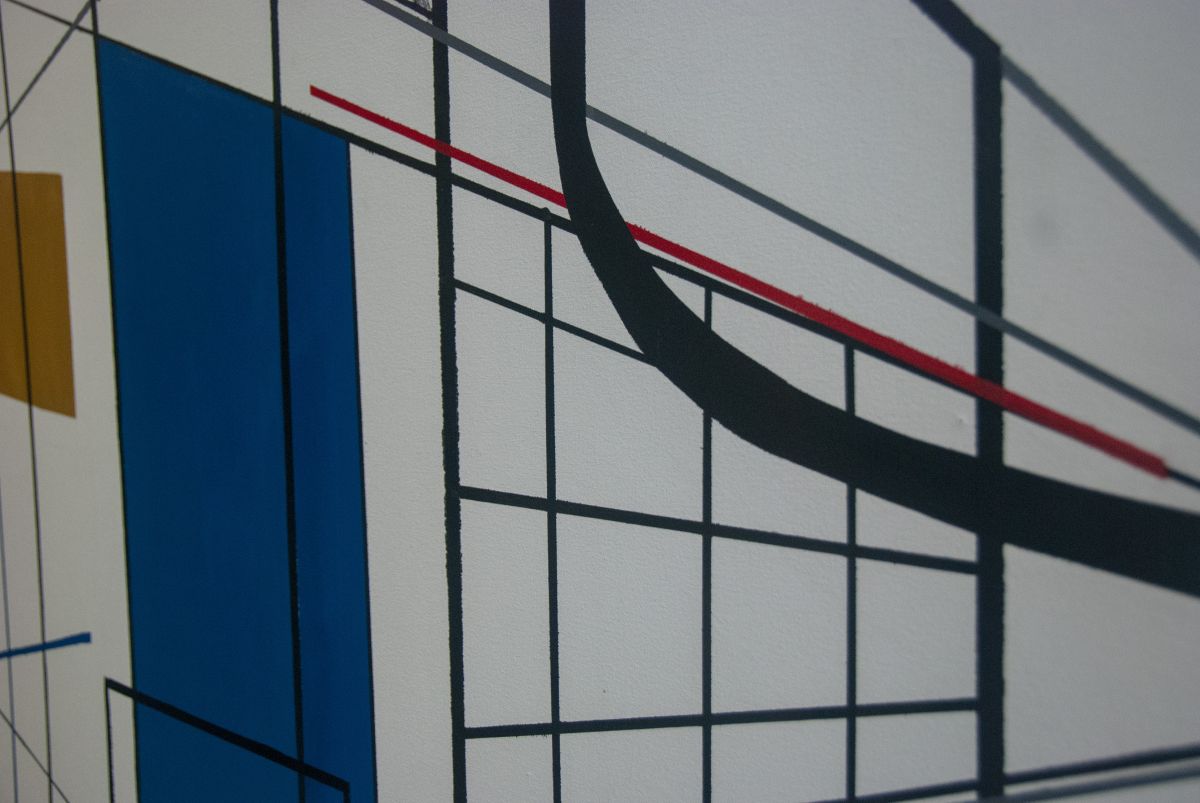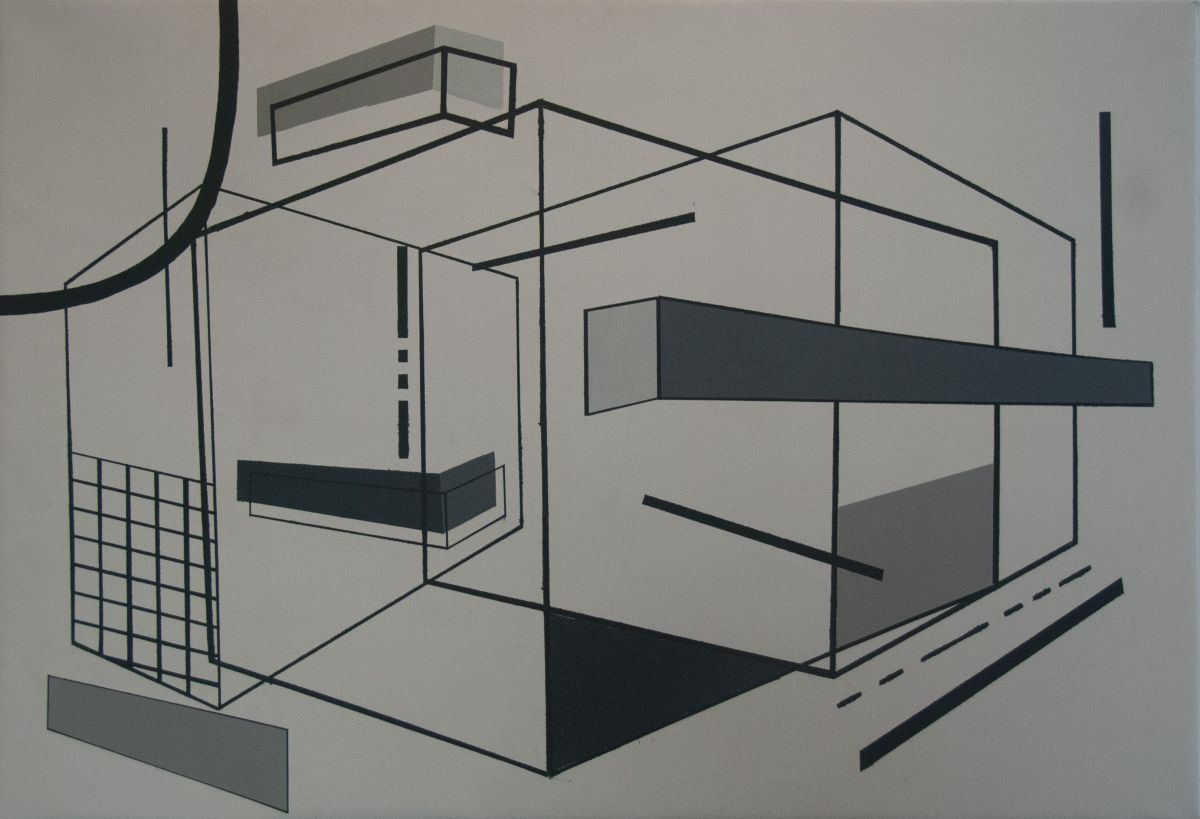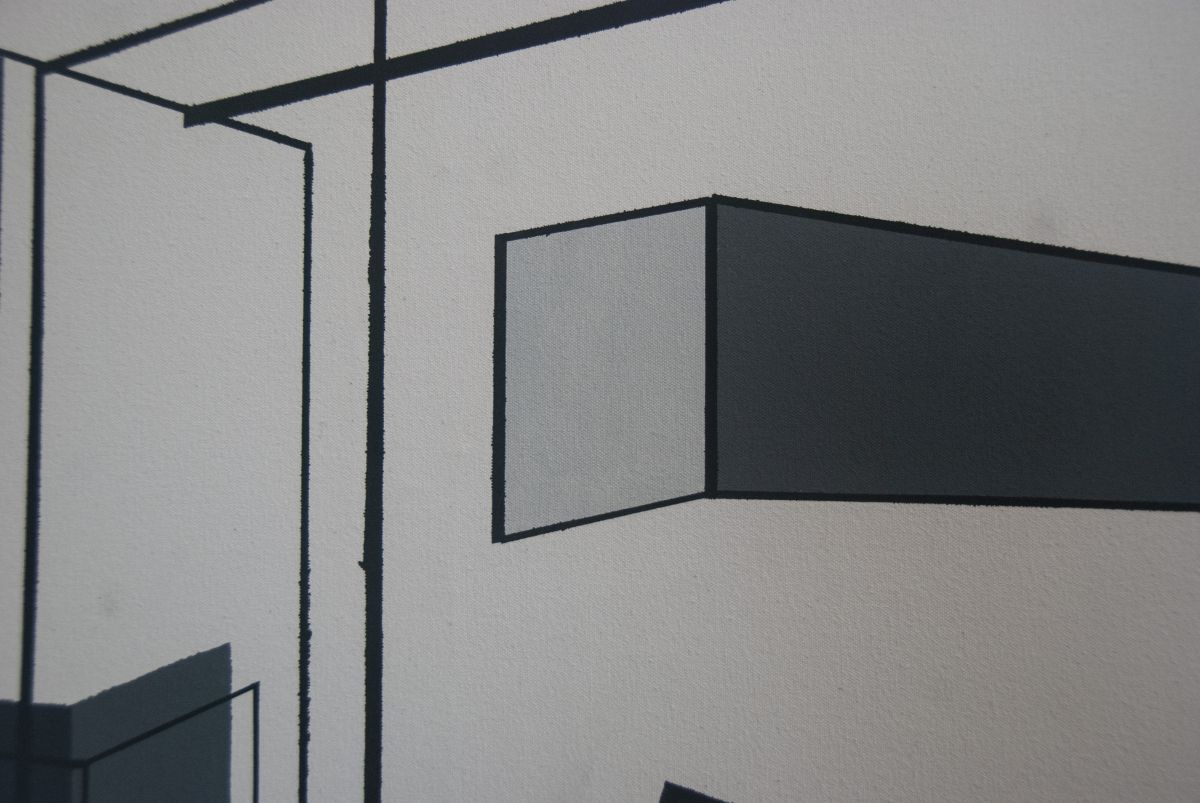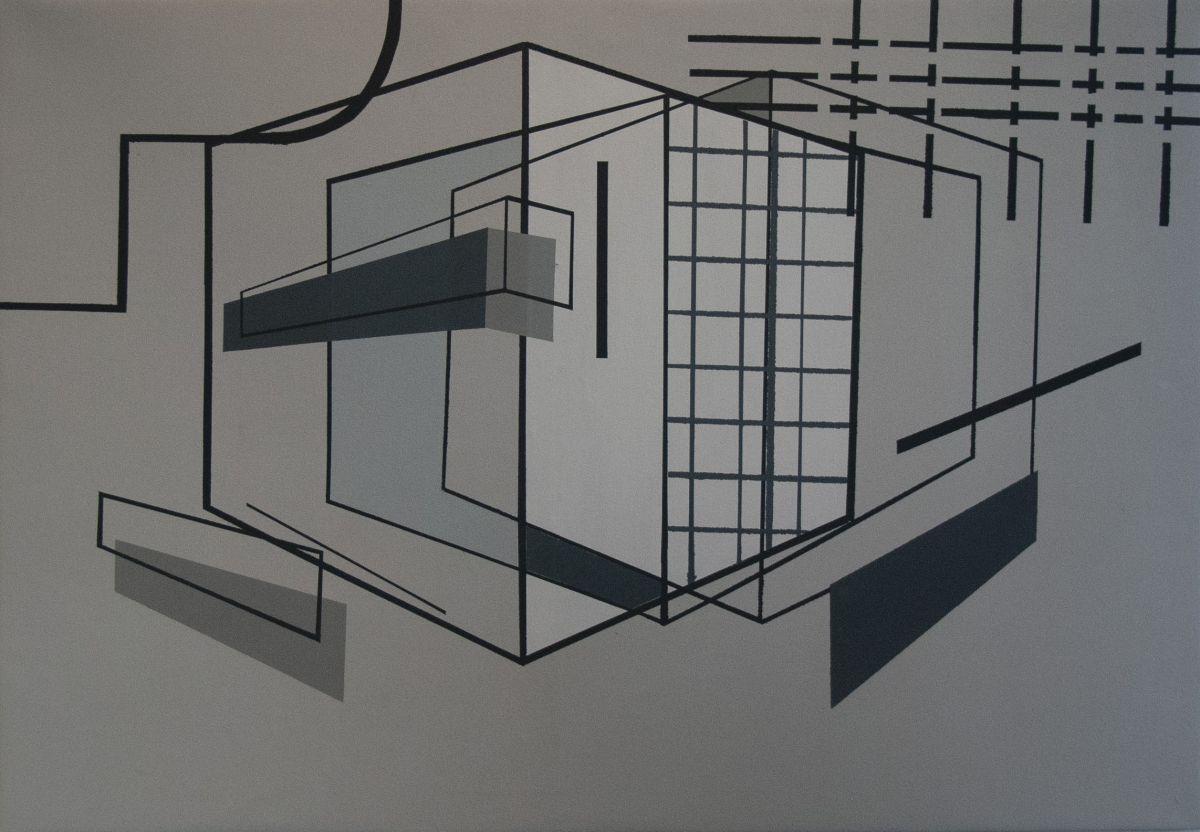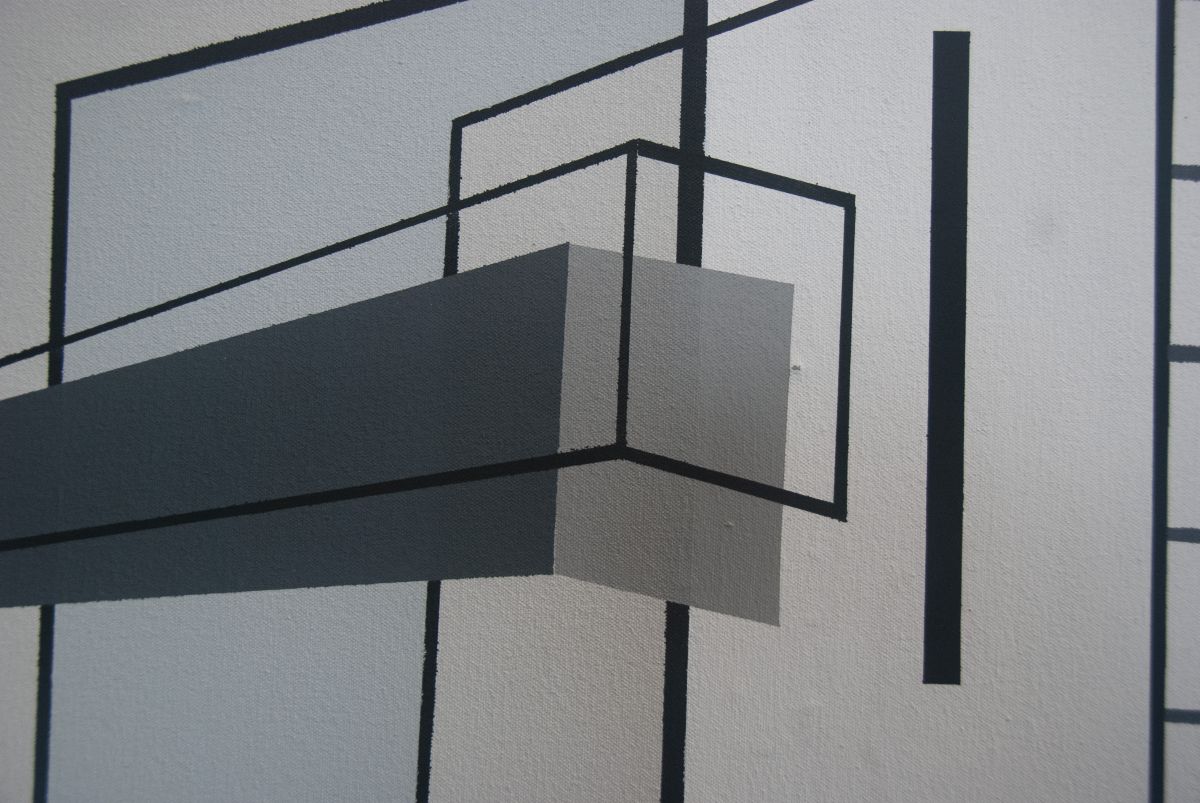 Teaching Placements
St. Joseph's Special School, Tallaght, Dublin 24
Naas Community College, Naas, Co. Kildare
Kildare Town Community School, Co. Kildare