Zero/Point
Dan Shanahan
What infinite worlds dwell,
In the white space and the black square
The dream of a utopian future,
Laid boundless and bare,
What lies, beneath the surface,
Hidden in the black,
A spectacle of colour,
Bleeding through the cracks.
As an educator, I actively encourage my students to tackle and make sense of abstract art. I often use Kazimir Malevich's 'Black Square', a mysterious and challenging painting that deliberately represents nothing and became a catalyst for this body of work.
'Zero/Point' is a series of conceptual, minimalist, abstractions connected by the functional iconography of contemporary social media activism (specifically the Blackout Tuesday Instagram hashtag page) and the application of Suprematist-style artistic exploration of form and movement. This work consists of acrylic paintings, alternative photographic prints, animation and video art, and is indicative of a continuous inquiry into geometric abstraction.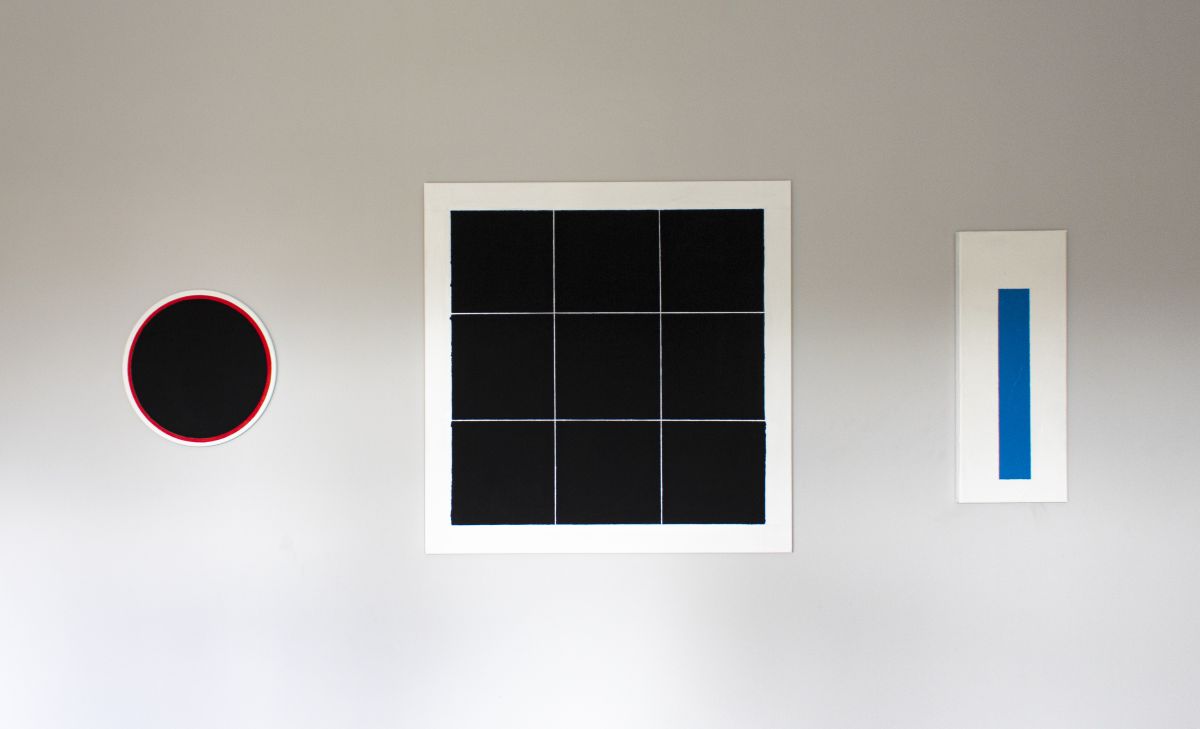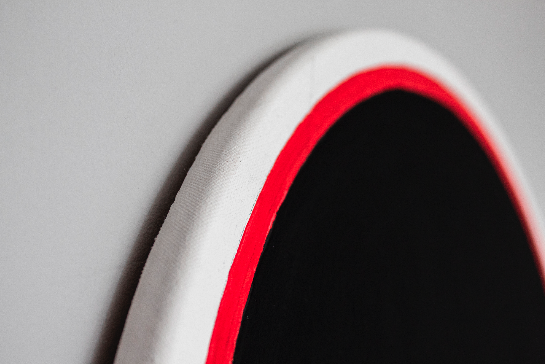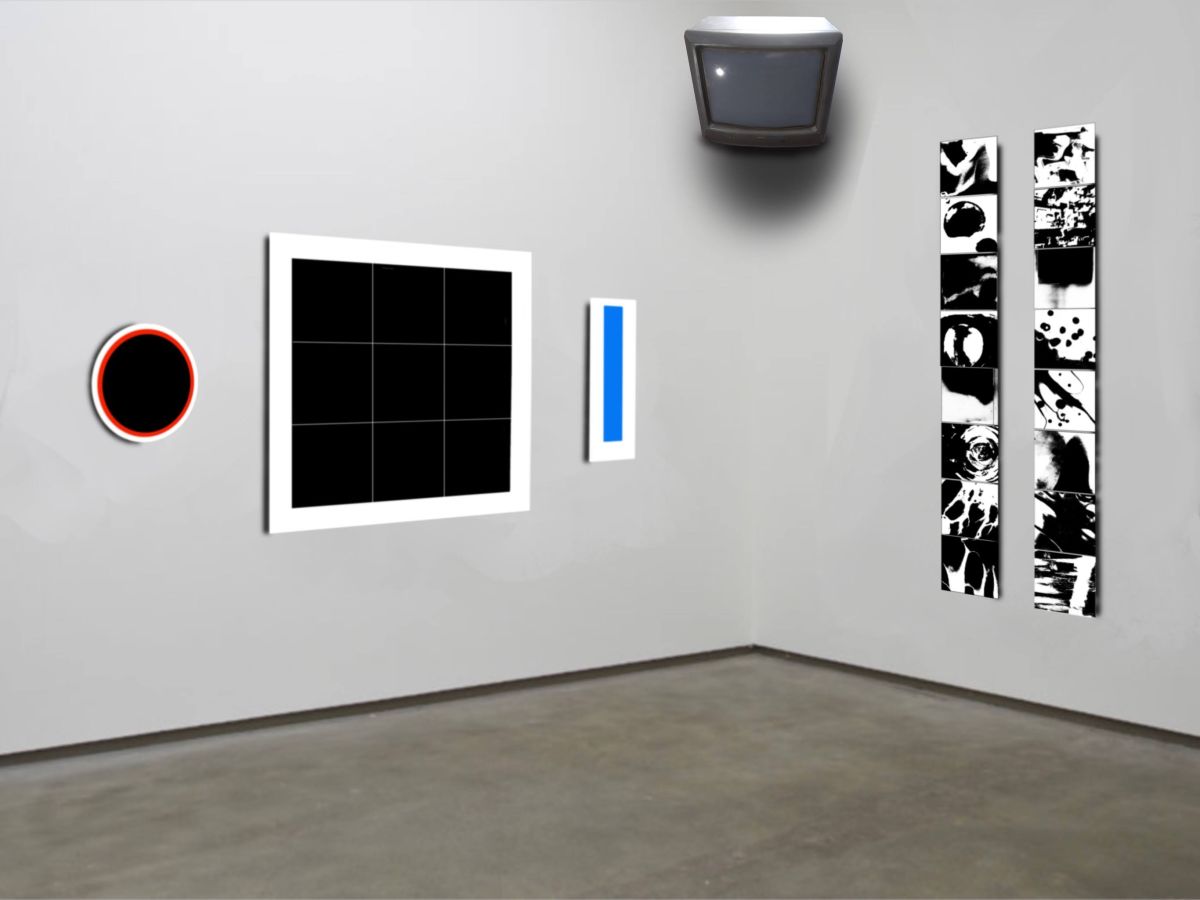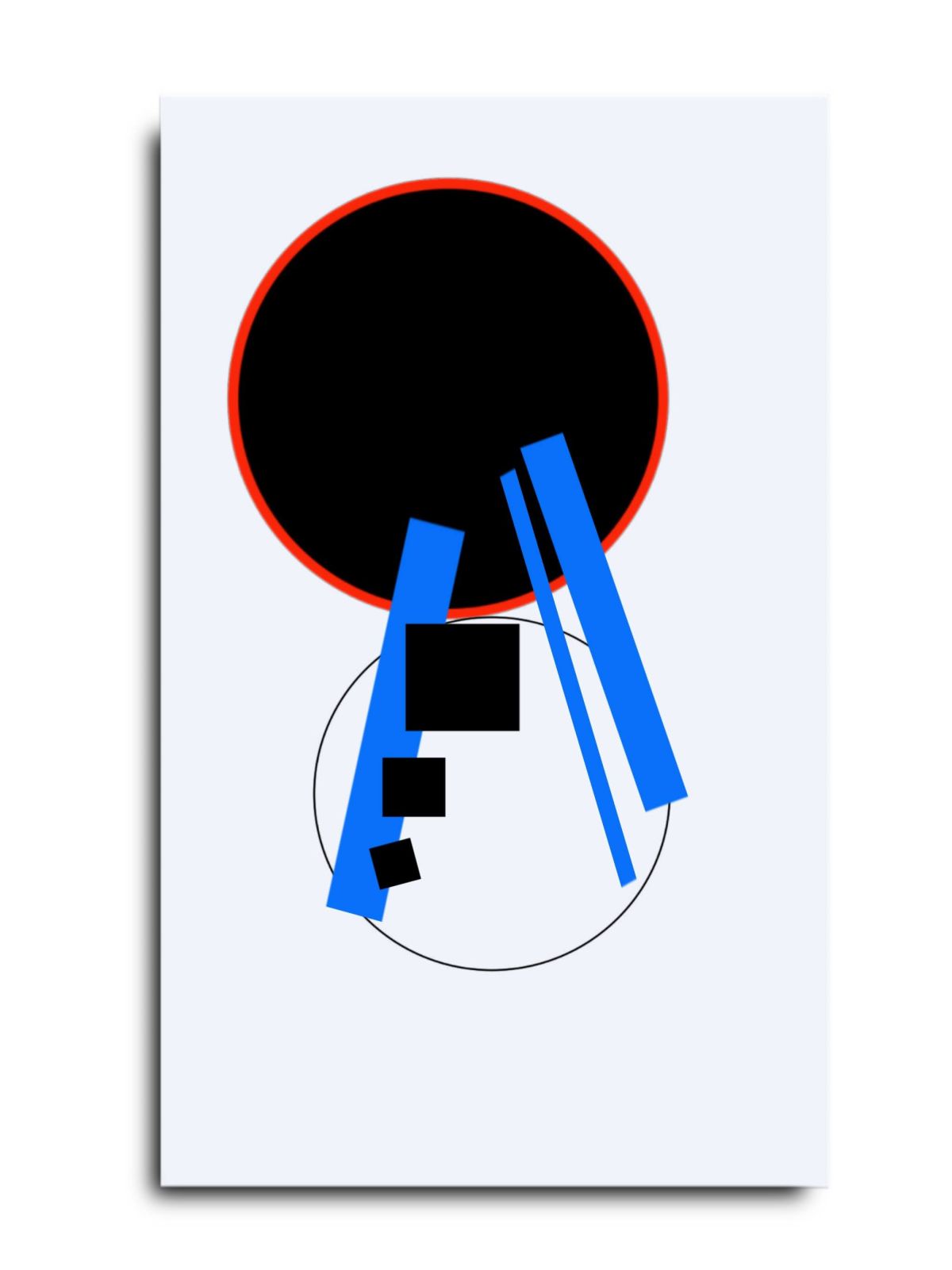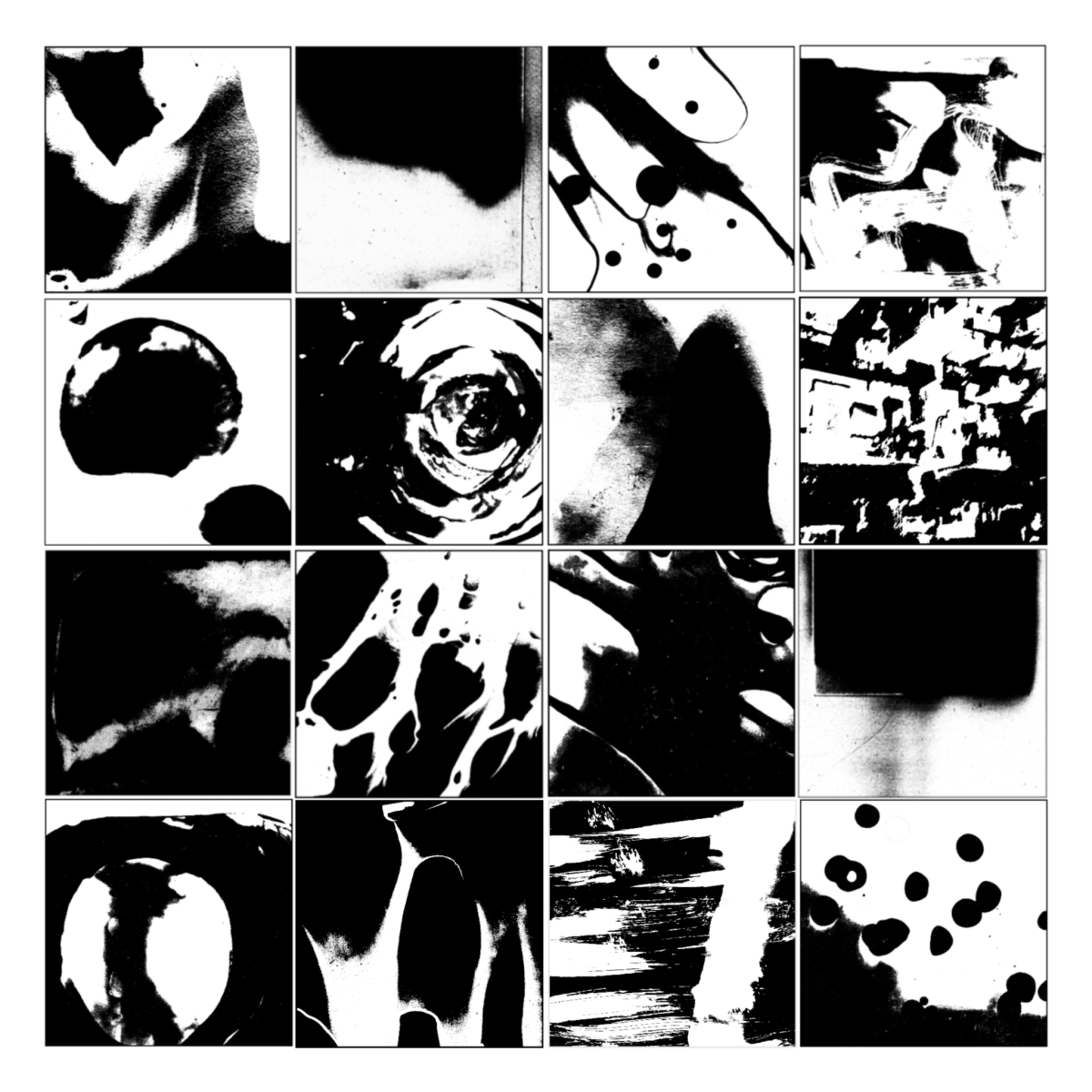 Research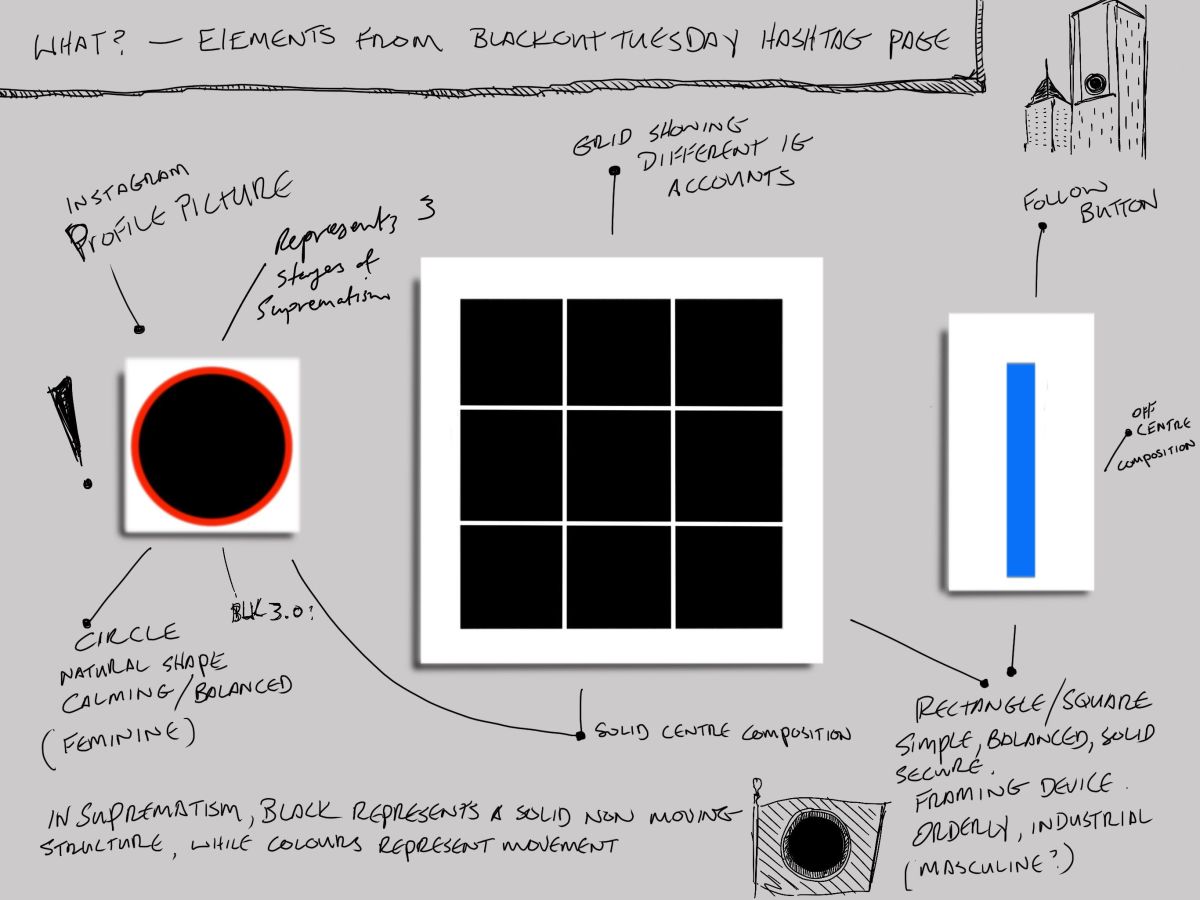 Teaching Placements
Central Remedial Clinic, Clontarf, Dublin 3
Naas Community College, Naas, Co. Kildare
Holy Family Secondary School, Newbridge, Co. Kildare