An Island on a Pale Blue Dot.
Aisling Madden
If a tree falls down in a forest and no one is around to hear it, does it make a sound?
Through illustration and embroidery, I have created a broad vision of the society and culture of Ireland.
I have created a flag that stitches the 32 counties on the island of Ireland together to be launched into space as a follow-up that sits in harmony with the golden record that was sent in 1977.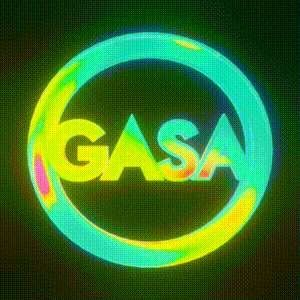 Research